Dark Rising
Dark Rising Slight Delay in Release
---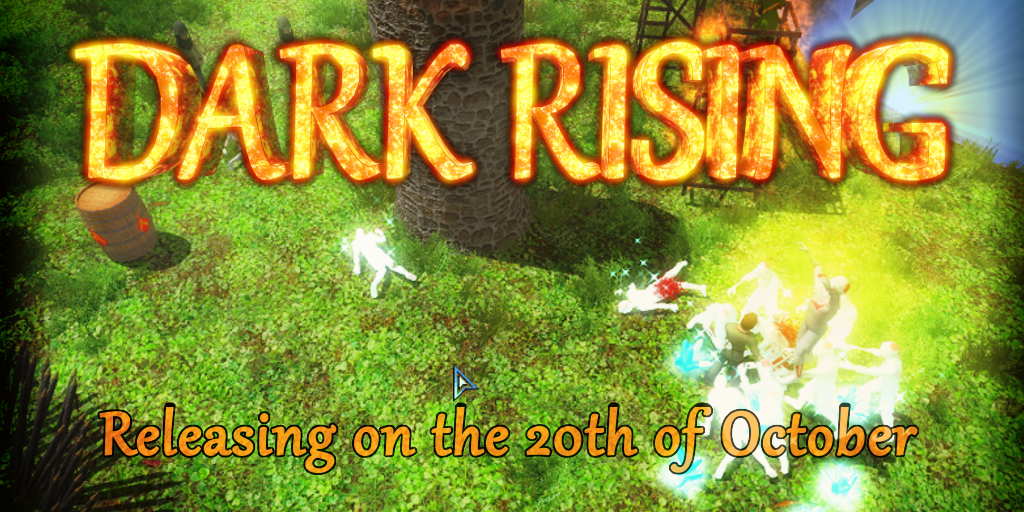 Hi everyone,


Dark Rising's release date will be pushed back from the 13th to the 20th of October.
The reason behind this decision is to deliver a game that is as bug
free and polished as possible. During the next week I'll be play testing
to make sure all the current features are as smooth as possible.
Thanks
for understanding and see you guys on the 20th for some good old
fashioned zombie killing. If you haven't already, please add Dark Rising
to your "wishlist" or follow the game to keep up with all the updates.
-Joshua